isabelle's new bedroom
If I were getting a new bedroom, this is what would be in it.
Reading Chair
Desk Chair
I'd paint this a bright, fresh green.
Mmm...books.
A slick dresser for every teenager's needs. I'd add jeweled knobs, like the ones below from Anthropologie.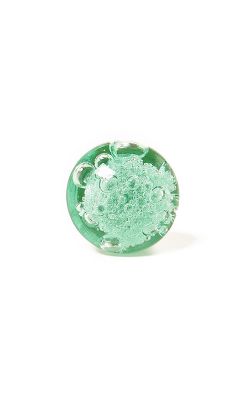 A simple, but functional wardrobe. I'd add the same knobs as I would in the dresser.
This is a really simple bed frame, so I'd paint it white and then create a headboard behind it out of fabric.
This would be in the light pink of the dresser.
To go in the bookshelf as storage.
Jewelry and makeup storage for on top of the dresser
For on the bedside table
For on the desk
A splurge purchase, but so worth it.
Wall Art
For above the dresser
Endless uses.