2007 christmas/birthday wishlist
As always, click the image for more information and to purchase.
I don't love my current phone. I really want this one.
PR Is My Favorite.
Mmm...eye candy...
A girl can dream!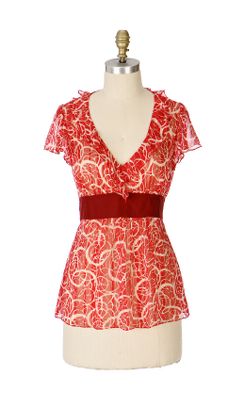 I just love this. A LOT.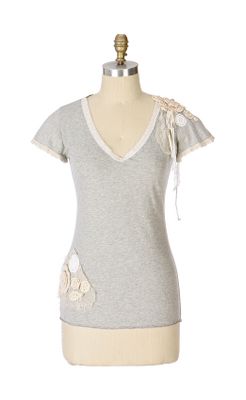 This is quite possibly the most beautiful tee I have ever seen.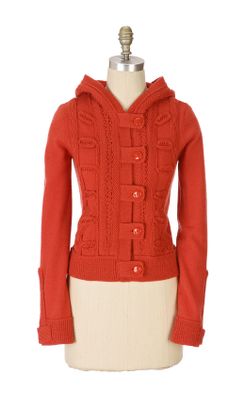 I am in LOVE WITH THIS.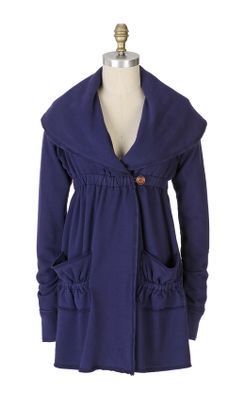 There are no words.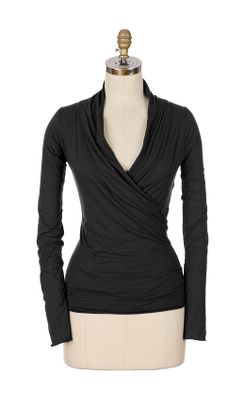 I've wanted something just like this for a very, very long time.
A gold damask party dress? Yes, yes, one thousand times yes.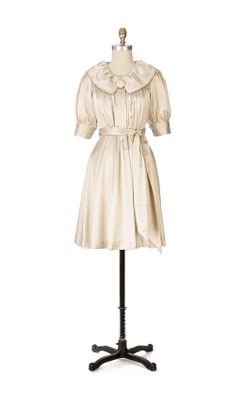 A champagne lustrous pearl overcoat. I may die.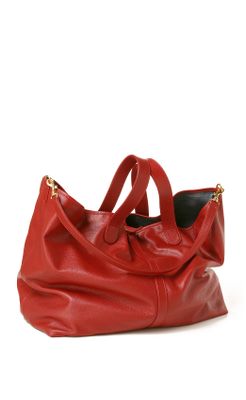 The bag I've been looking for my whole life.